THE PERFECT GIFT FROM A TINY ISLAND COMMUNITY
Personalise your very own bottle of Jura 14 year old single malt scotch whisky – the perfect gift from a tiny island community.
PERSONALISE YOUR JURA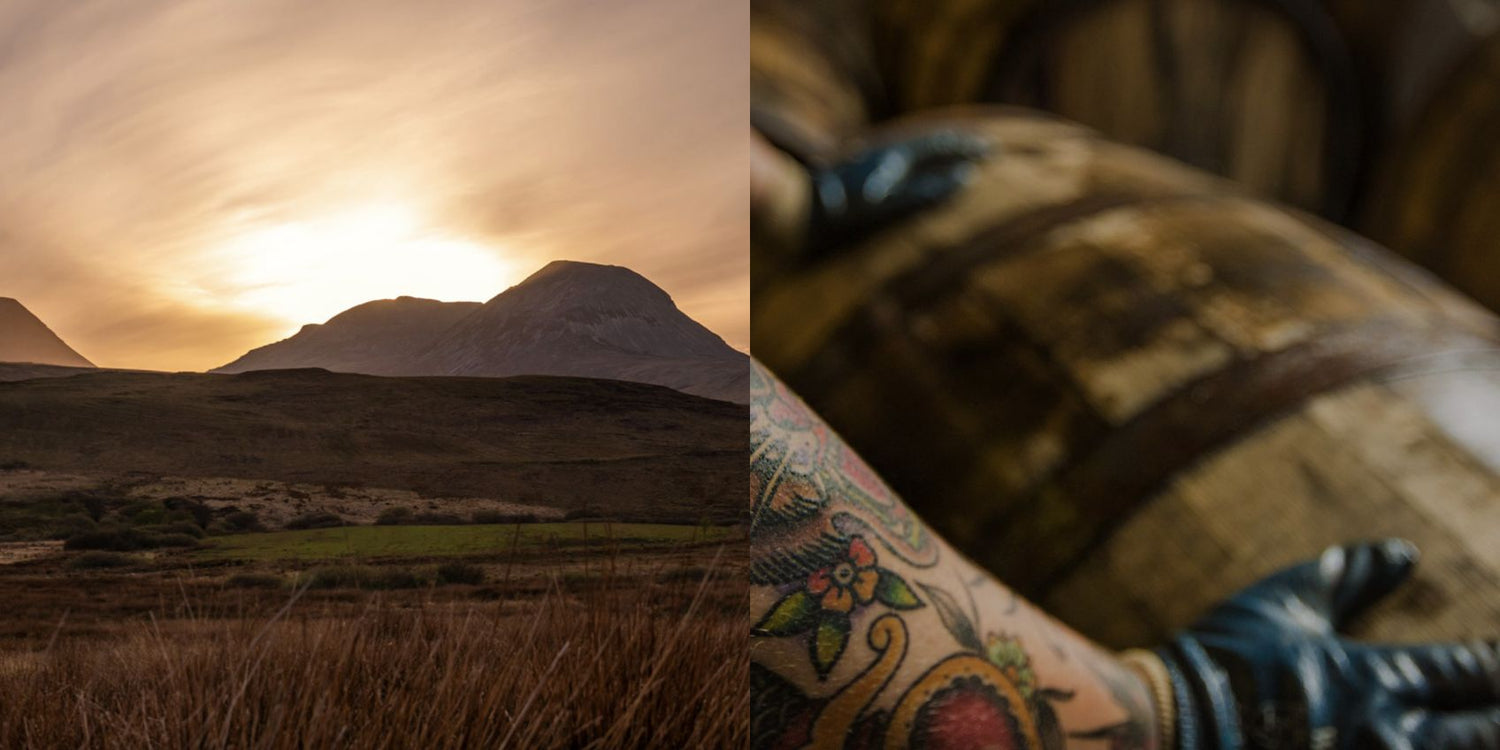 ONE ISLAND, ONE CRAFT
Welcome to Jura, a remote island off the West Coast of Scotland. Only 60 miles from the mainland yet it feels like an entire world away; an ancient landscape of wild mountains, peaceful lochs and stormy seas. With just one road, one pub, one whisky distillery and a very distinct micro-climate, it's not the easiest place to make whisky, but we believe it's the best.
READ MORE
SIGN UP TO OUR NEWSLETTER
We're a proud and close-knit bunch who love to share a good story and a dram. Join us to be the first to hear about our latest news.